Getting the food right for a big event or an important celebration can be daunting. There is just so much to think of and so many different tastes to try to cater for. It is all too easy to forget something or not order enough food. Fortunately, there is an affordable alternative, which is to use us at Hog Roast Morpeth to take care of everything on your behalf.
Regardless of the size of your event or how many people you invite a hog roast is a great option. Most people love freshly roasted meat, and a hog is always succulent and tasty. While it is cooking, it smells lovely and looks great.
Why a Hog Roast?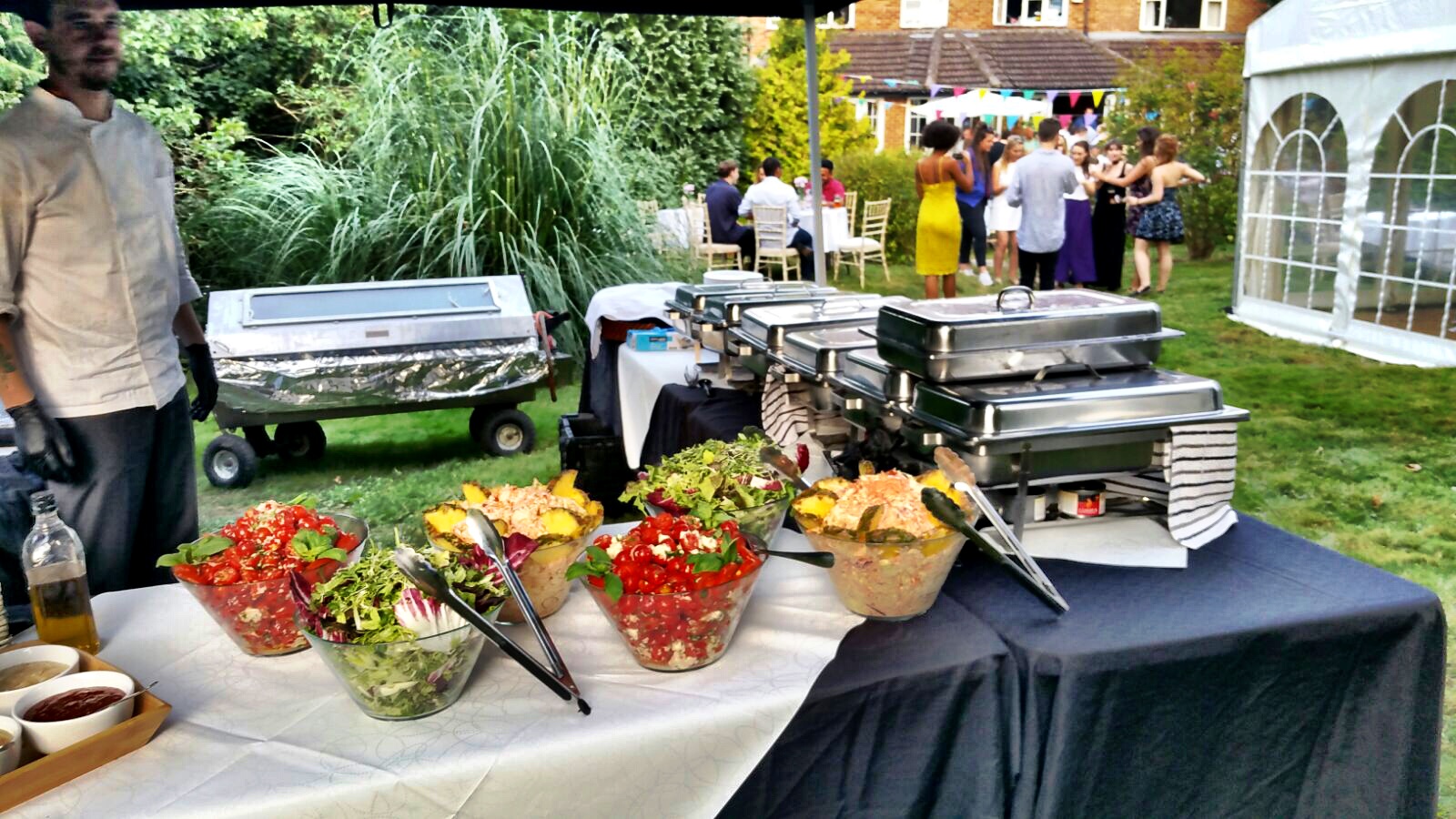 You do not always know exactly how many people are going to attend your event. A hog roast goes a long way, so if extra guests turn up you have it covered. If you prefer, our experienced chefs can cook other kinds of meats. We have the equipment to provide a barbecue as well should you prefer.
We only cook with the best ingredients and always use local ingredients whenever possible. As well as meats, we offer a huge range of beautiful salads, food platters, side dishes and desserts. You decide which of them we serve to your guests and at what time the food is served. Everything is taken care of by our team including the set up and cleans up afterwards.
We have plenty of experience. For more than ten years, we have provided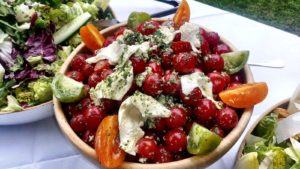 hog roasts in Morpeth and the surrounding area for all kinds of events. Many of our customers come back to us time and time again. For some families we have provided the food for all of their weddings, christenings and anniversaries. Many corporate clients have used us for several events.
Hog Roast Morpeth – Experienced Event Caterers
If you are lucky enough to be able to call the town of Morpeth your home and you have an up and coming event, no matter what the occasion or party size, our team here at Hog Roast Morpeth may just be the caterer for you. We are a team of professionally trained, experienced chefs with a wealth of knowledge in hog roasting. We are truly competent at creating the most perfect hog roast experience and providing some truly excellent food. We aim to cater for those with special dietary requirements in a way which creates inclusivity allowing them to enjoy the meal along with the other guests.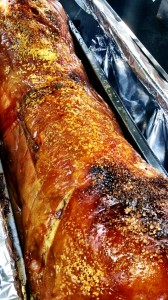 Don't let the daunting thought of catering for an event yourself disallow you from enjoying it, let us here at Hog Roast Morpeth take care of the food for you. Make sure that you have only the highest of standards at your event and let us here at Hog Roast Morpeth provide you and your guests with some incredible grub that will be unforgettable! We are passionate about only using the finest quality of ingredients and only sourcing our meat from respectable suppliers. We uphold these high standards throughout every single aspect of our business from arranging you event with you, to tidying away discreetly at the end of the night.
A Hog Roast Machine for You
If you would rather do your own cooking, we can lease you a hog roast machine along with the gas. You can choose to supply your own hog or let us provide you with one. Either way we will make sure you are fully equip to roast the perfect hog.
How much you pay is entirely up to you because you decide how much food we provide. Our hog roast machine hire packages are very affordable, please contact us today for a quote.